There is no traffic on the extra mile...
---

Apex Steel Pipe
1221 S. Shepherd
Houston, TX 77019

1-(800) 747-3515
Phone (713) 355-5200
Fax (713) 840-1913
sales@apexpipe.com

Associate Member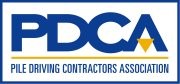 Privacy
Site Map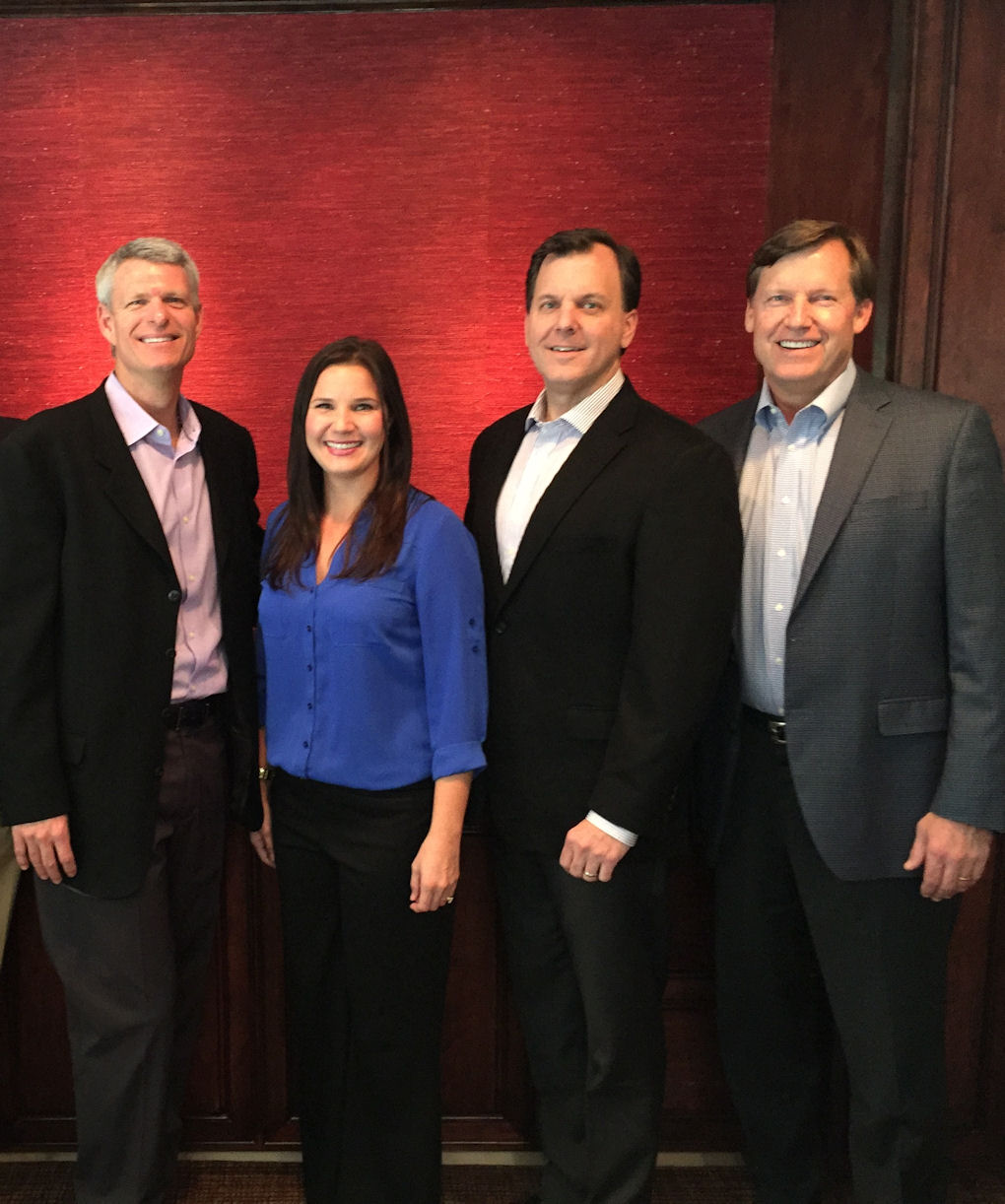 1221 S. Shepherd Drive
Houston, Texas 77019
713-355-5200
Please allow us to showcase our commitment to you - whether you are out to bid an upcoming job, looking save money on your next project, or wanting to sell us your used or surplus pipe. With over 50 years of pipe experience, the same motto holds true today that started Apex nearly 20 years ago "There's no traffic on the extra mile."
Stocking Locations:
*Houston, TX.
*Channelview, TX.
*Uvalde, TX.

*Oklahoma City, OK.
Baton Rouge, LA.
Little Rock, AR.
*fabrication and coating facilities*
Piling
Dredge
Culvert
Pipeline Take Up

Sign Post
Road Boring
Water Well
Demolition

Foundation
Irrigation
Rat Hole
Meet The Apex Team coming soon...stay tuned!